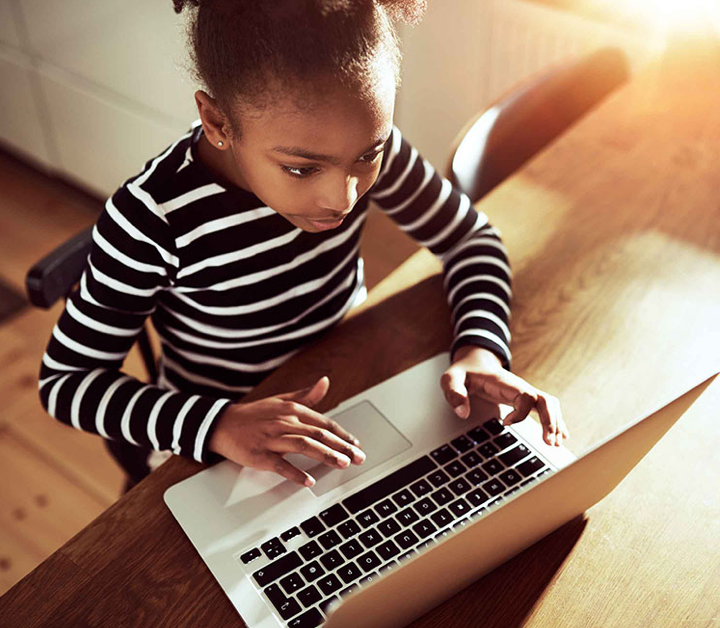 Remote tutoring for primary aged students.
This primary school program is designed to educate, engage and empower those who experience difficulty obtaining learning support; tackling one of the most fundamental social problems experienced by our most vulnerable, disadvantaged and at-risk. This includes Indigenous children in communities, remote or isolated and those suffering from learning challenges.
Get in touch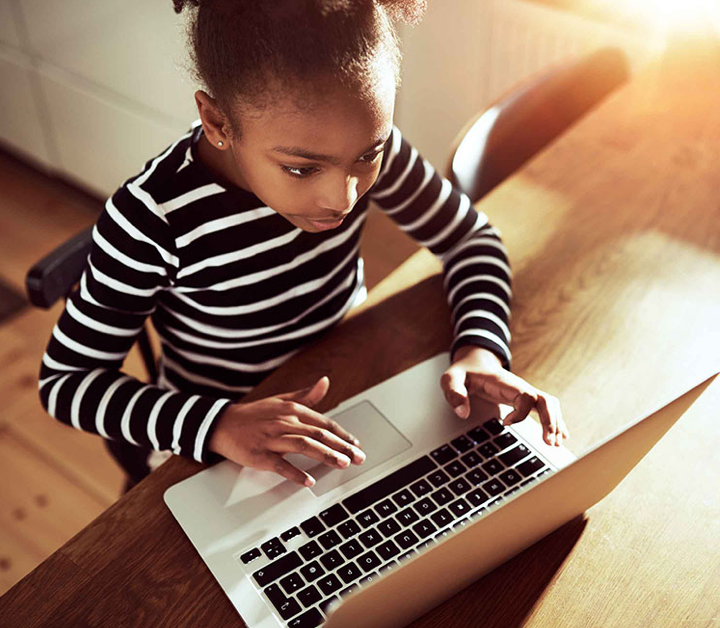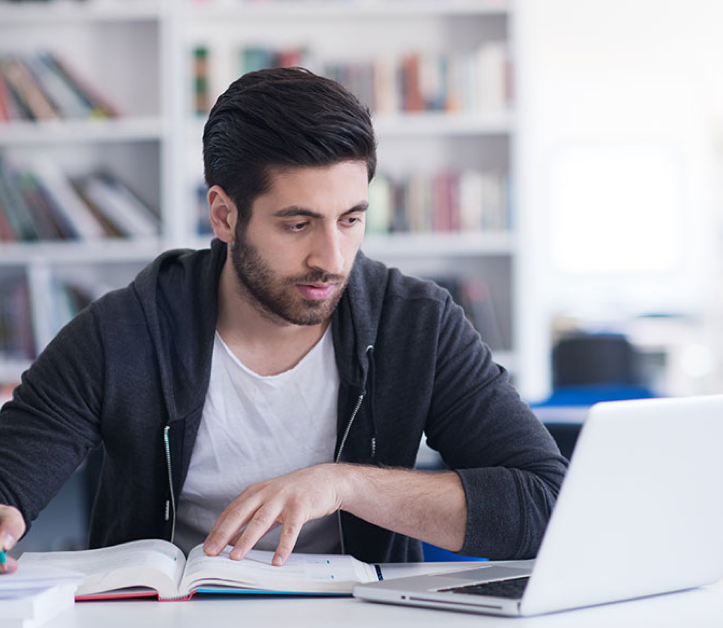 Donate a Device (DaD) program
Many children in Australia are unable to learn remotely due to the affordability of devices and lack of access to obtain one. Our DaD program donates refurbished devices to children in need. If you can assist, please feel free to get in touch or donate here:
Get in touch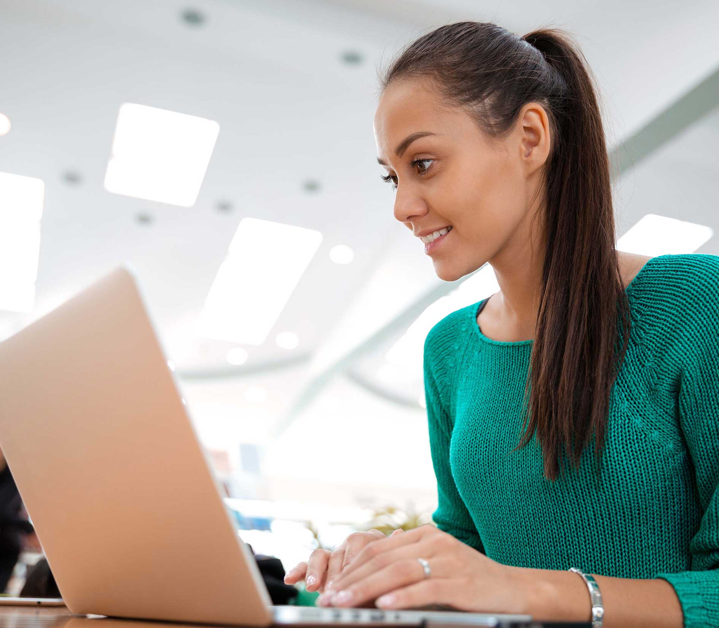 Remote tutoring for secondary students.
Our teachers and tutors work closely on a 1:1 basis to ensure individualised learning and mentoring through our bespoke platform incorporating real time video & audio technology.
Through our tutoring we see a decrease in anxiety associated with learning and proximity difficulties, increased school attendance and eventually a more positive impact on the individuals mental wellbeing and self worth.
This individualised, consistent approach improves academic results whilst increasing confidence, reducing anxiety and enhancing employability prospects.
Get in touch